QUALITY CONSTRUCTION PRODUCTS IN BROOKS
It is time to stop dreaming about a perfect construction or renovation project for your home or commercial space, and start making it a reality with the help of Lutes Timber Mart. For the past 54 years, we have been providing our customers with quality building products in Brooks and throughout Southern Alberta. We specialize in providing the following supplies for our residential and commercial clients:
With customer satisfaction as a priority, our wide ranges of quality construction products are sure to help you with projects of any size. From weekend do it yourself projects to custom homes and even large commercial projects, you can count on Lutes Timber Mart.
GENERAL SERVICES WE UNDERTAKE AT LUTES TIMBER MART INCLUDE: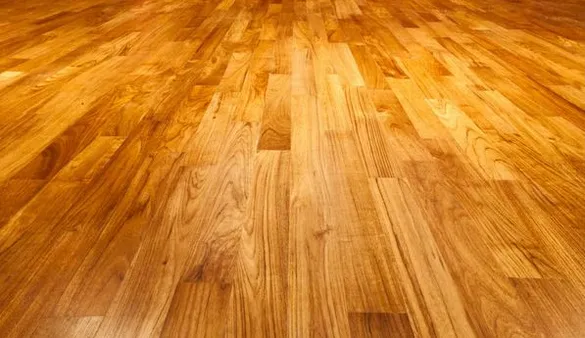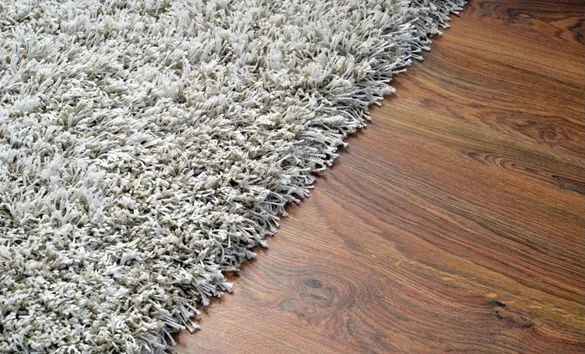 TYPES OF FLOORING PROVIDED:
JOBS UNDERTAKEN AT LUTES TIMBER MART: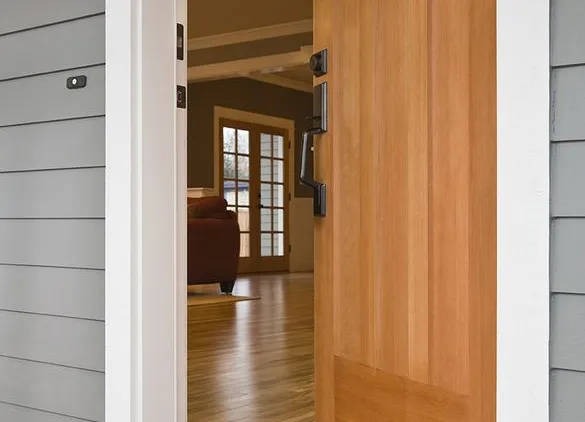 We offer quality-assured products to satisfy the needs of our customers. Take a look at the line of products in our store.
PLANNING TO START YOUR CONSTRUCTION PROJECT?
Come visit our local store to choose from a wide range of building supplies.
Whether you're in need of lumber, insulation, drywall, windows, doors, floor coverings, paint, or hardware, our knowledgeable team is here to assist you. We strive to exceed your expectations with our exceptional customer service and competitive pricing. For any inquiries, orders, or assistance, please don't hesitate to contact us using the information below or by filling out the contact form.
20-6 ST E
Brooks, AB T1R 1C3